Our Goal And Mission
We are here not for income, but for outcome
Our main concern is children who were left without education thus Bareeq focuses on providing basic education to those who need it most. Access to education is not only a basic human right but also a key factor in reducing poverty.
1. To spread needed awareness among parents with regard to their children dropping out from school, identifying and addressing post-traumatic stress disorder (PTSD) for traumatized children, youth guidance for the selection of educational and vocational training, etc.
2. Follow-up on children's needs and provide them with all the necessary schooling requirements.
3. Follow-up on youth's needs and guide them in choosing their vocational or educational path, communicate with different professional organizations, colleges, and universities, and secure scholarships
4. Develop educational cadres to support the institutes, and public and private schools as needed.
5. Develop and equip the psychological support and rehabilitation cadres with all the necessary curricula and instructor support.
6. Equip training, support centers, and Bareeq operated schools.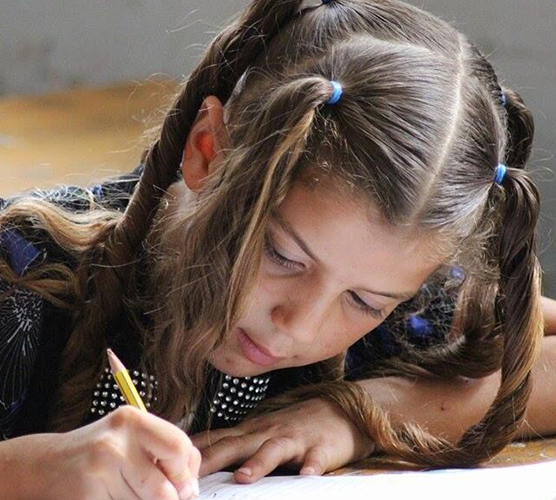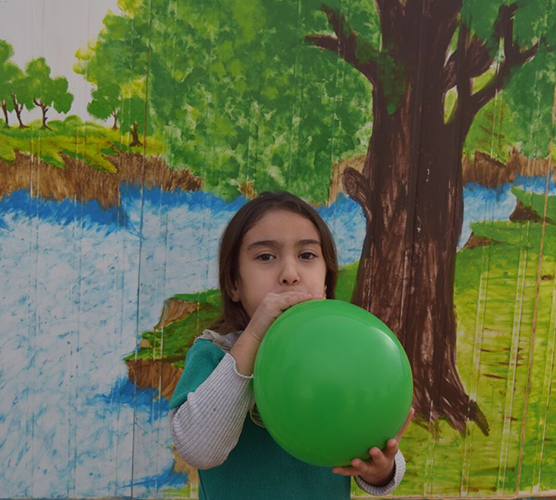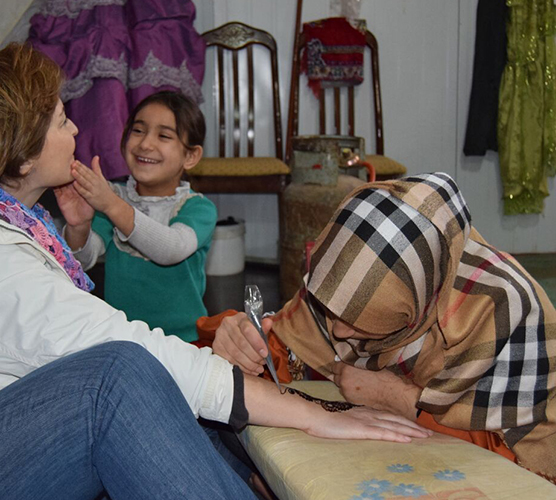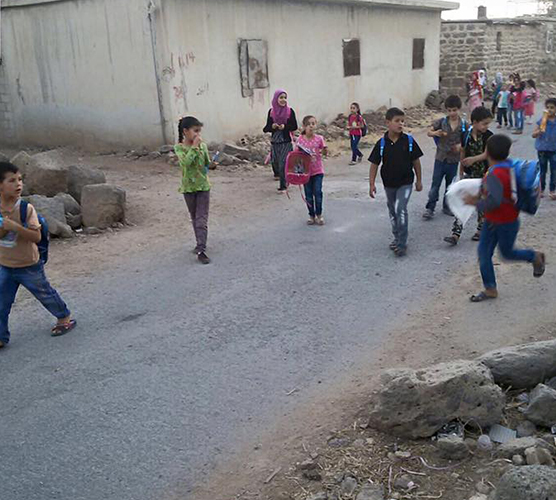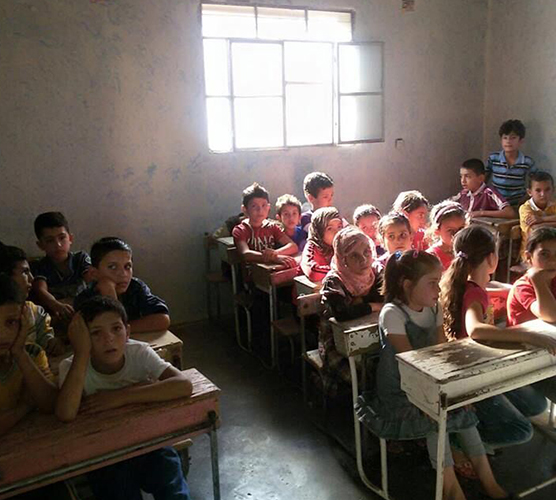 Who We Are
Bareeq is an educational non-profit organization with the mission of providing refugee and other marginalized youths and their mothers with the free remedial education, empowerment, programs to encourage positive mental health, seasonal aid, and the skills required to live a happy and productive life.
Who We Help
Refugee children in slums and irregular camps and their parents

Refugee children residing with their families

Children who dropped out of schools, and their parents

Children living in rural or remote areas and their parents

Children in shelters and those who oversee them

Youth (providing academic or vocational guidance)

Teachers and other professionals (e.g. psychological counselors, supervisors, etc.) who work with youths in public and private schools

Newly appointed teaching staff
Heading
National Establishment No. 200149852
Limited Liability Not for Profit Company no. 734 dated 3/9/2015
Company Controller Department
Ministry of Industry and Trade
Hashemite Kingdom of Jordan